About this site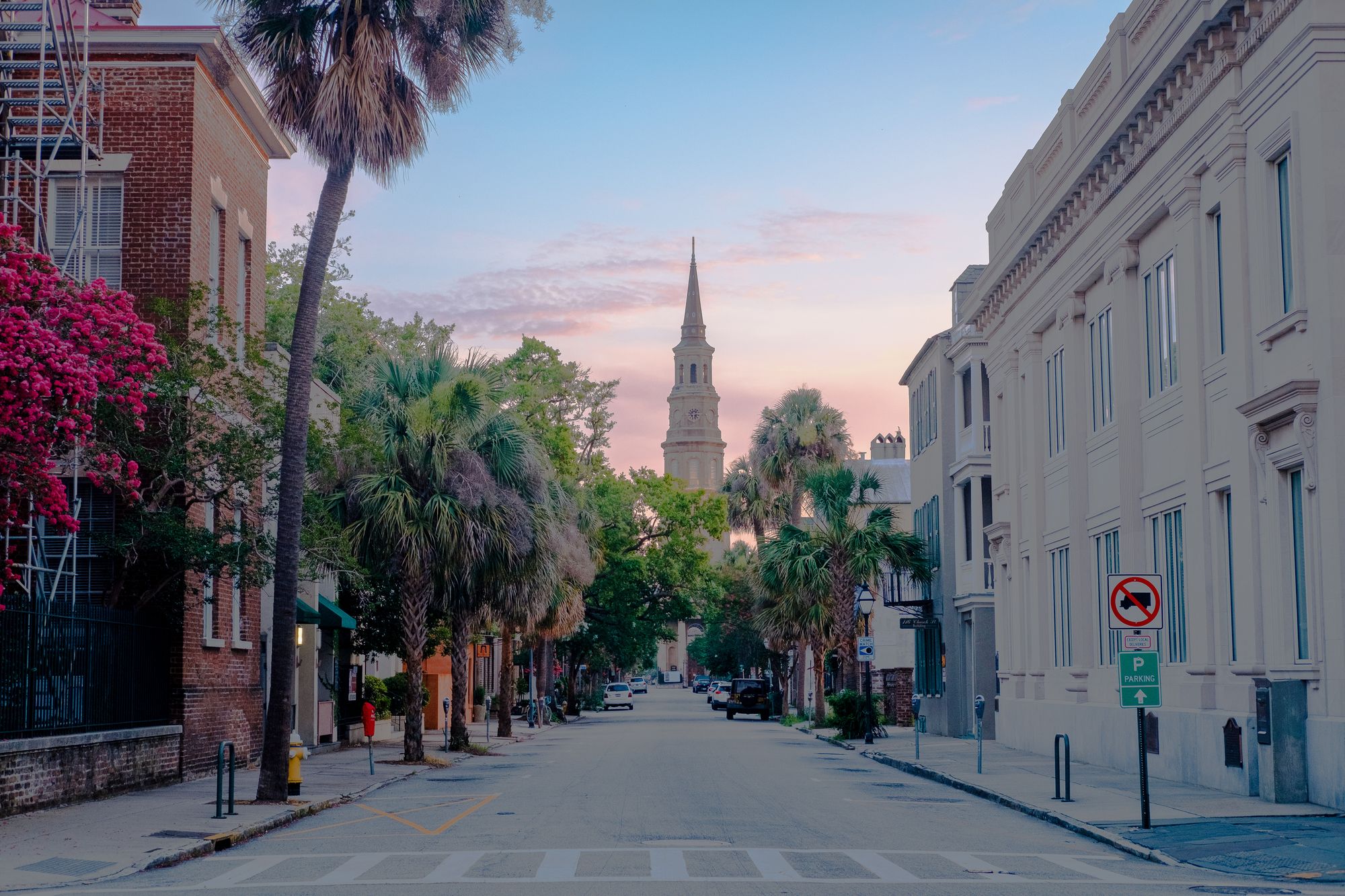 Empty Coffee is the personal blog of Mike Lapidakis, an AWS Solutions Architect leader living in Colorado. Here at Empty Coffee, Mike writes about his perspective on technology, the economy, and business. The content's focus will change over time.
If you'd like to get in touch with Mike, reach out on Twitter or through his website.
Meta
Empty Coffee is hosted on AWS using the Ghost content management system. The media is hosted from CloudFront, and DNS is handled by Cloudflare.
Mike moves the site around regularly. Most recently, it has lived as a static site hosted on Cloudflare Pages built using the Hugo engine.