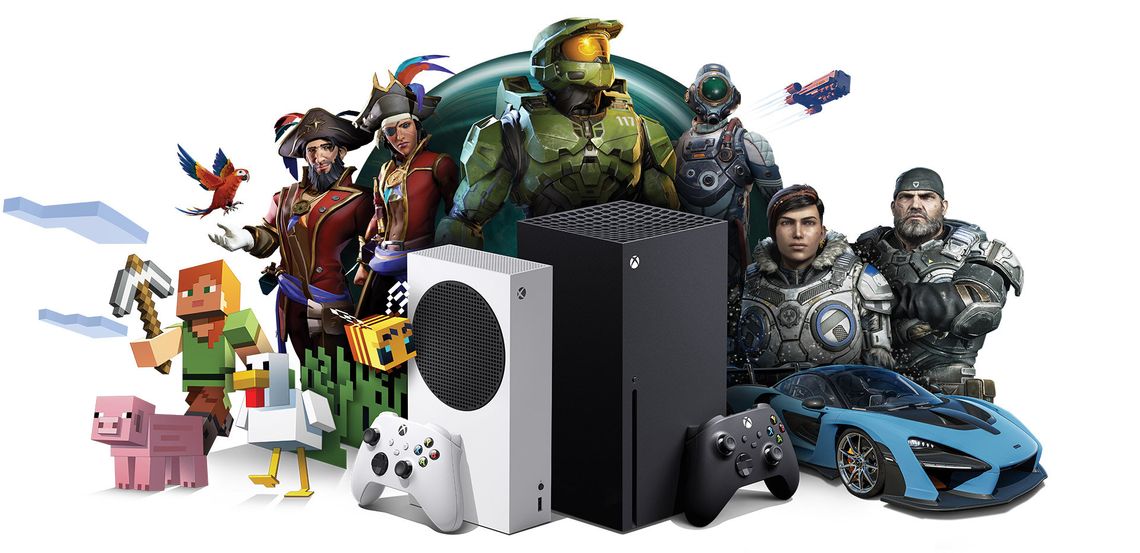 Sep 27, 2020
Microsoft and the Xbox-as-a-Service
Microsoft is lowering the barrier to entry for the next generation of its gaming console. How does this compare to previous programs and the subsided cell phone industry of the early 2000s?

Dec 9, 2019
Replacing Pi-hole with NextDNS
A how-to guide on setting up NextDNS on a RaspberryPi for your home network.